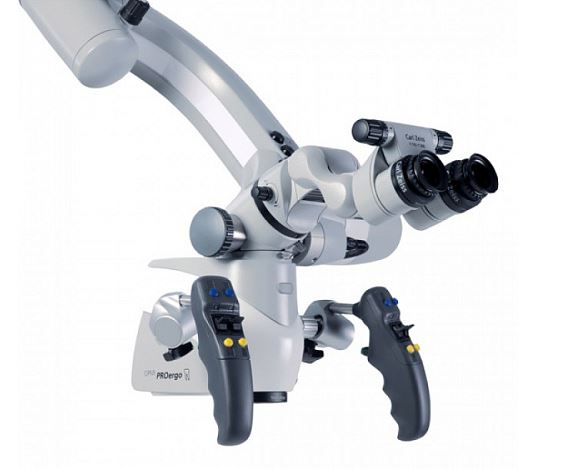 Surgical Operating Microscopes
Dr. Jafari utilizes the highly sophisticated ZEISS OPMI PROergo surgical operating microscope during treatment to allow for enhanced vision, through illumination and magnification, of the minutest details inside your tooth, such as complex root canal anatomy, extra or calcified canals, and fracture lines. This technology dramatically improves the diagnosis, treatment, and outcome of your root canal.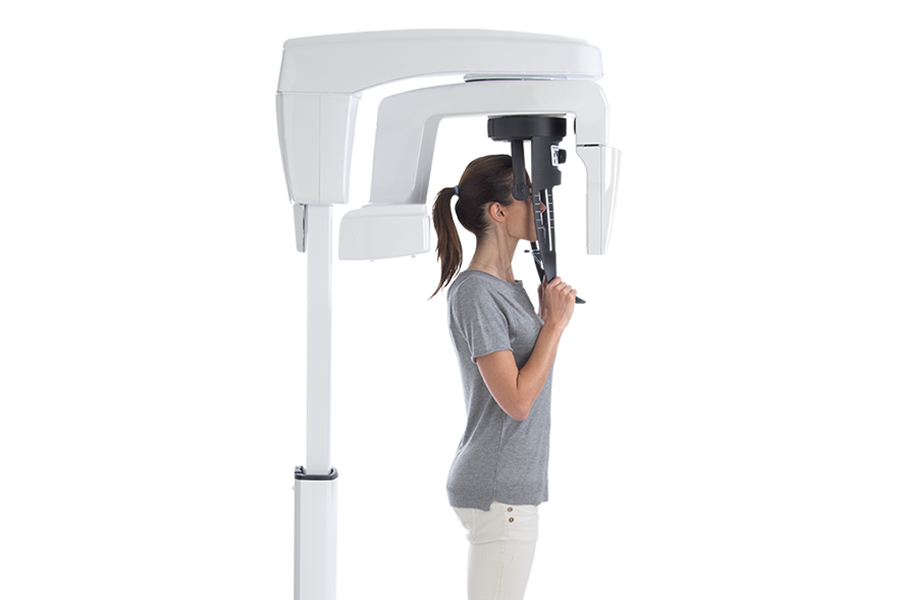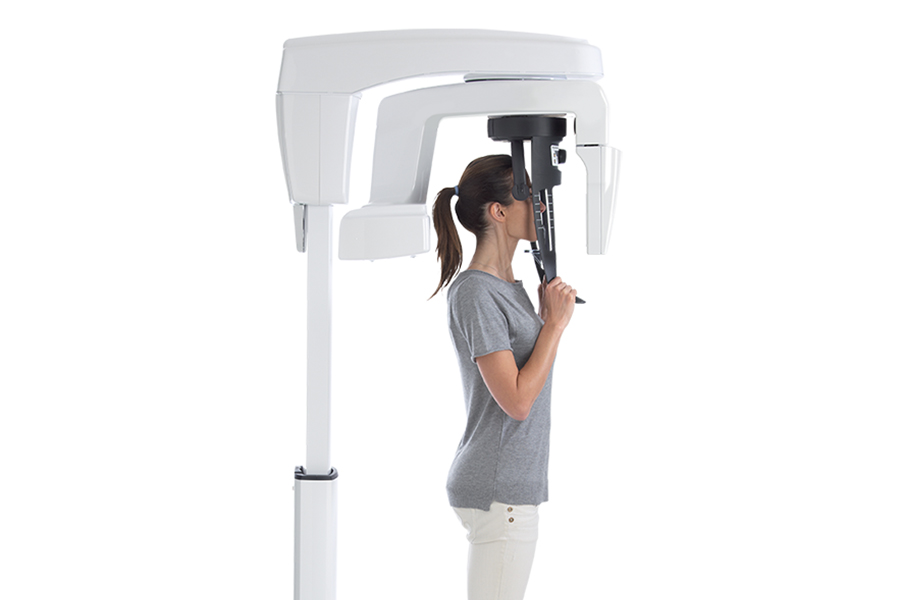 Cone Beam Computed Tomography (CBCT)
The Carestream 8200 3D features high image resolutions, which provides us with an unprecedented level of anatomical insight and enables us to diagnose more confidently. The sharp, highly detailed, and high-contrast images provide patients with a unique view of their dental structures and help them see exactly what Dr. Jafari sees. Patients can then feel more comfortable with their treatment decisions.
All these features and functions result in better information, safer scans, and more informed diagnoses. We feel that this new imaging system helps us significantly enhance what matters to us most: patient care.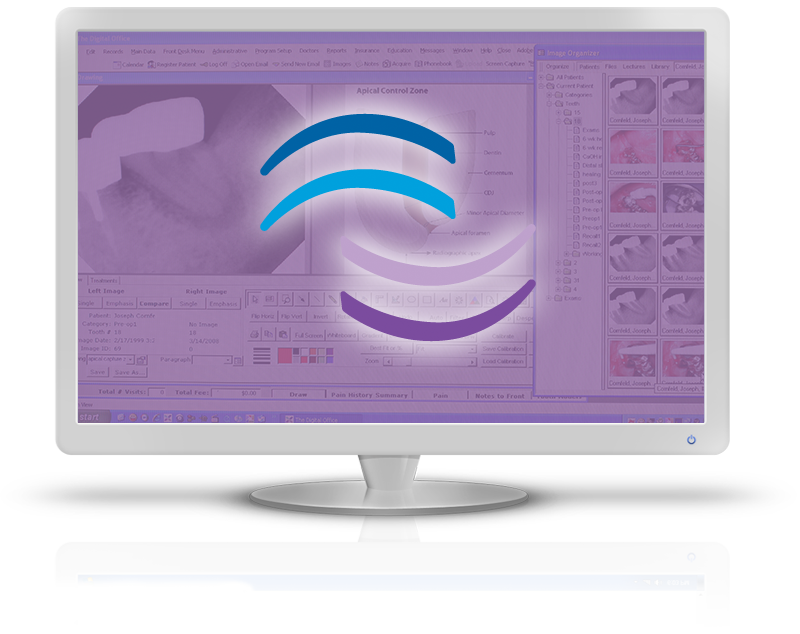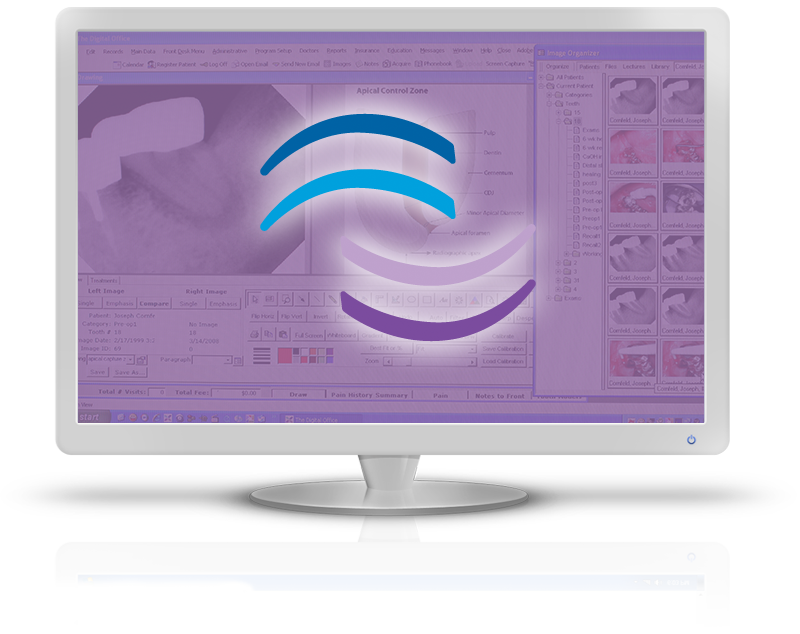 TDO Software
We use TDO Software as it is considered the best endodontic software available. It is used to manage all patient records and information and has comprehensive modules that make our office paperless, a great convenience for our patients and referring dentists.  The website integration allows our patients to securely access the site to complete the medical history and consent forms online before their appointment. The software allows our referring dentists to make referrals and receive their patients' reports and imaging through a secured HIPAA compliant portal right after the patient is seen.  This technology enables us to diagnose and treat our patients more efficiently and to communicate more effectively with both the patient and referring doctor that is secured and HIPAA compliant.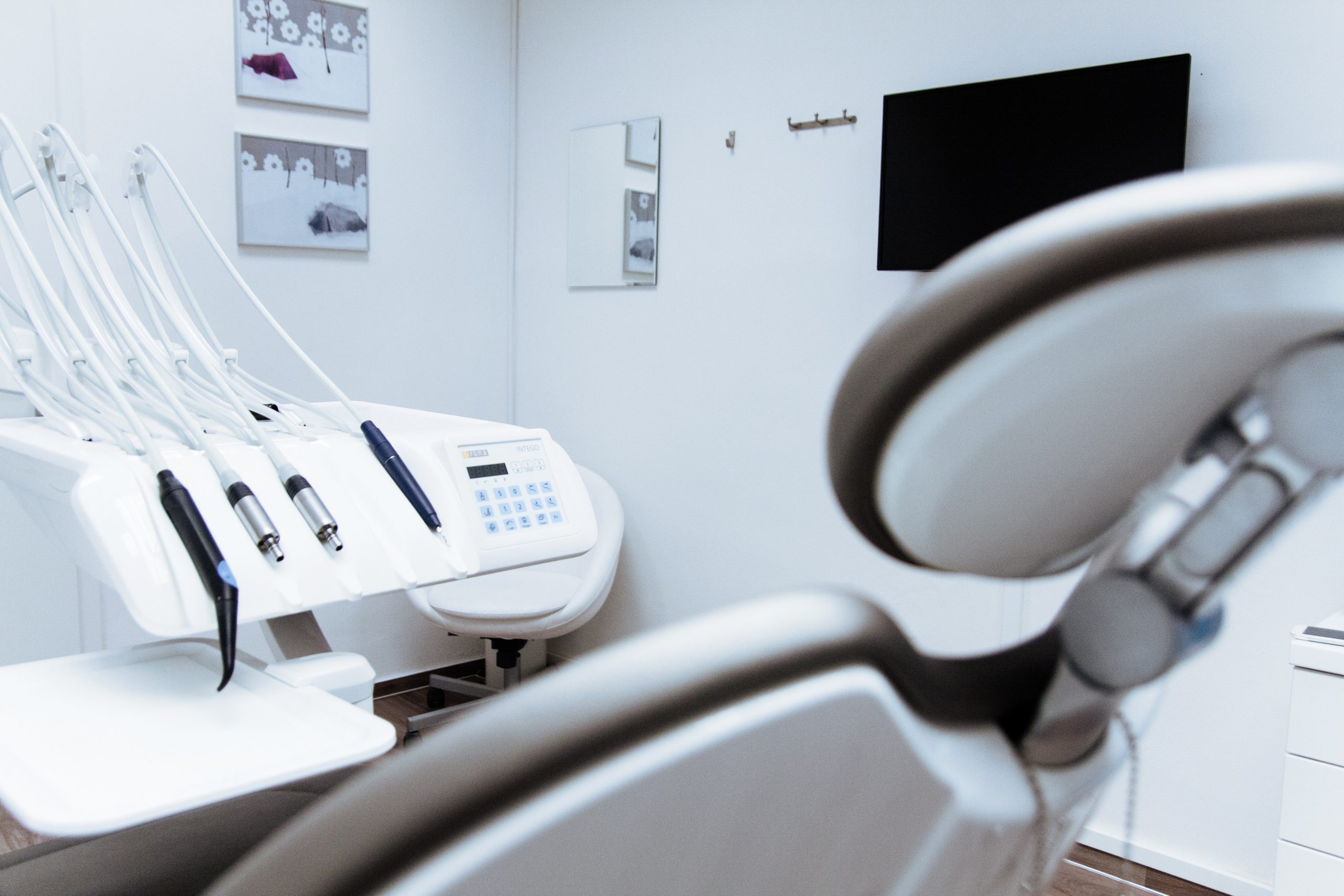 Digital Radiography
By using computerized digital x-rays, we can reduce the radiation to our patients by nearly 90%. Because they're digital, these x-rays can be enhanced by the computer for improved visualization. The ability to see subtleties using digital radiography is crucial to diagnosis, collaboration, and patient communication.