Welcome to North Bethesda Endodontics
Thank you for your interest in North Bethesda Endodontics.
Our mission is to provide exceptional endodontic diagnosis and treatment utilizing the most advanced technologies in our state-of-the-art facility. We look forward to exceeding your expectations.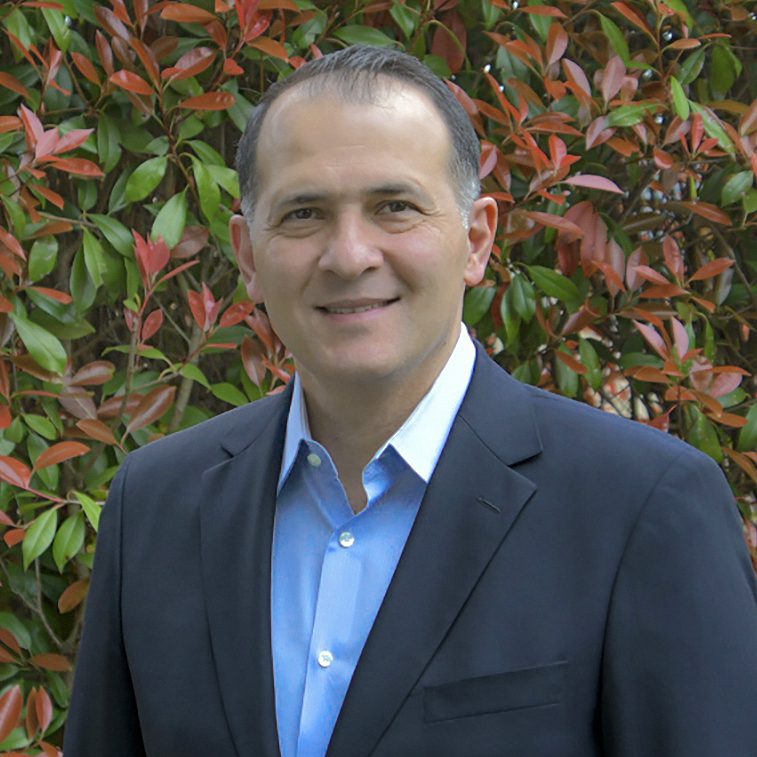 Dr. Jafari earned his Master's of Science in Applied Molecular Biology from the University of Maryland Baltimore County. He completed the Doctor of Dental Surgery from Baltimore College of Dental Surgery, University of Maryland dental school in Baltimore. 
Read More